MINING INDUSTRY DRILL BITS
MINING INDUSTRY TRICONE AND DIAMOND PDC DRILLING BITS

Penetration and wear are the two key elements of consistent drilling.

There are 3 main categories: soft, medium and hard formation drill bits.

- Soft formation rock bits are used in unconsolidated sands, clays, soft limestone, red beds and shale, etc.
- Medium formation bits are used in calcites, dolomites, lime stones, and hard shale.
- Hard formation bits are used in hard shale, calcites, mudstones, cherty limestone and hard and abrasive formations.



PDC DRILL BITS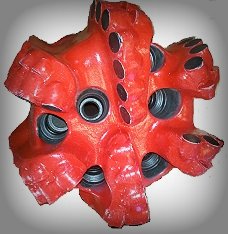 ---
ROCK BITS

---
DRAG BITS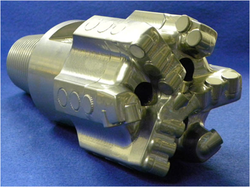 ---
WELL WORKOVER BITS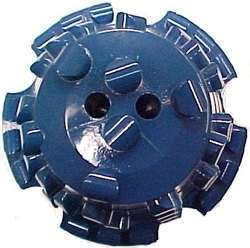 ---