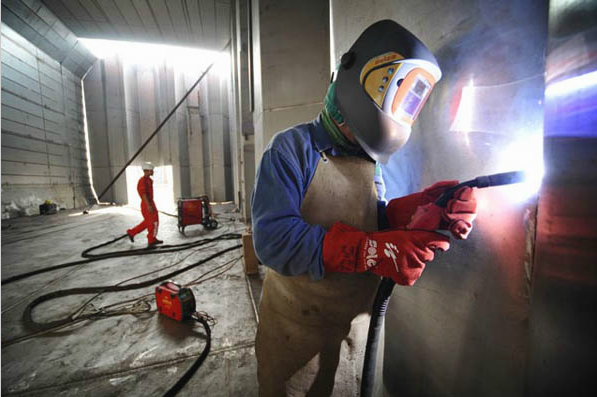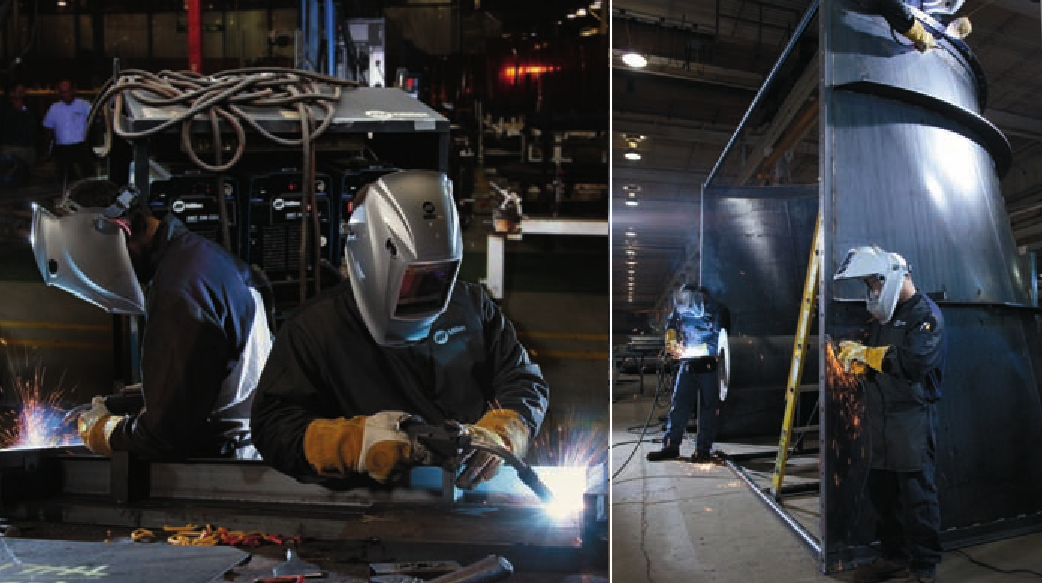 WELDING STANDARDS

Welding is the most widely technology used by manufacturers to join metals and alloys efficiently and to add value to their products.
Most of the familiar objects in modern society, from buildings and bridges, to vehicles, computers, and medical devices, could not be produced without the use of welding.
Welding needs to be done properly so that neither catastrophic failure of constructions can occur nor repairing is necessary. Failure will create serious damage to people and also represent significant economic losses. The cost of repairing an unacceptable weld can be 5 to 6 times the cost of welding it correctly the first time.
The application of welding technology is strongly regulated by standards which are essential to assure quality, reliability, flexibility and scalability, and to streamline regulatory compliance.
The Welding associations and welding organizations have been tracking manufacturing industry needs and trends and developing guidance documents and technology exchange mechanisms to support companies seeking to adopt best practice and standards in welding.
The welding industry encompasses a wide variety of key users of welding techniques as companies, universities and other organizations that provide the equipment, materials, processes and support services for welding with a diversity of needs and goals that needs to be attended.
The industry needs to ensure that welds will have zero defects and establish practical methods which achieve that result.
In order to reach this goal there is a crucial need for talented people. So manufacturers will have to attract people to welding in order to improve their products and their productivity. This is where Welding organizations has a role to play since it creates the bridge necessary to facilitate reaching this goal through the development and support on implementation of guidelines that link standards with practice in a simple way.
developed a comprehensive training, qualification and certification system applied to both people and companies, harmonized on a world-wide basis. The system is based in harmonized training guidelines and a quality assurance methodology and has been developed in the frame of lifelong learning which is well recognized worldwide and in EN and ISO standards. The most important standards that refer directly or indirectly the Welding system are: EN ISO 14731; EN ISO 3834; EN ISO 14554; EN 1090; EN 12732; EN 15085-2; EN 13445-4; EN ISO 14555; EN ISO 17660; ISO 11745 and ISO 24394.

As it is more completely integrated to the design and manufacturing cycles of products welding is being accepted as crucial to improving the life-cycle costs, quality and reliability of manufactured goods. That is why it is more and more important to companies to have qualified personnel to achieve the correct qualification level in welding.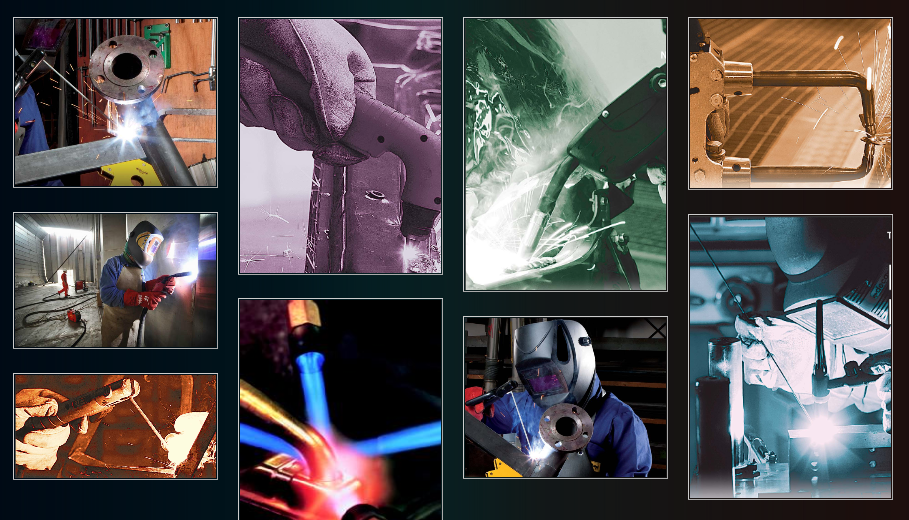 google-site-verification: google231c230fc8f05942.html